Given the current climate with uncertainty throughout the country, most people are having to adapt their spending habits and scale back where they can.  Understandably, you might be looking for ways to save money, both short term and long term. Even the smallest changes can make a big difference to your budget. Take your cleaning routine for example.
Many of us are spending more time at home than we ever have done before and find ourselves cleaning more regularly in order to help combat the spread of the virus.  With this in mind, investing in economical cleaning products, like the award-winning H2O range, could be a smart way for you to save money – and here's why.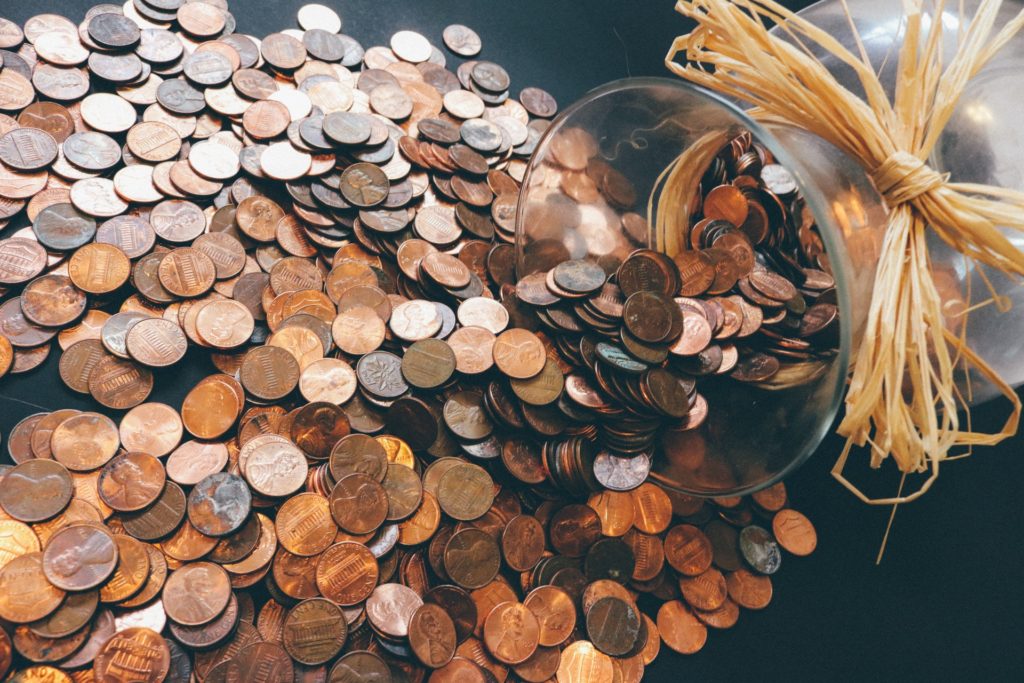 When we suggest switching up your cleaning routine to save you money, we don't mean using unorthodox cleaning methods to cut back, we're talking about investing in a one-off cleaning product that you can rely on.  Doing this could save you time and money in the long run.  The H2O Steam Mops from Thane have some of the best-selling steam cleaners on the market, with over 12 million sold worldwide, and all at competitive prices.  But that's not the only reason to consider an H2O Steam Mop.
Reuse cleaning products and save cash

You don't need to keep shelling out on lots of different disposable cleaning products, like bleach and other cleaning agents, when it comes to giving your home a spring clean. H2O Steam Mops are powerful, multifunctional cleaning solutions that can be used over and over again.
Each product can clean, sanitise and deodorise multiple types of flooring efficiently and effectively – as well as help protect you and your family from germs, bacteria and allergens.  For example, the super sanitising system of the H2O HD Advanced Steam Mop removes stains and refreshes marble, ceramic, carpet, stone, sealed laminate and sealed hardwood flooring.
Like many H2O range cleaning products, the H2O HD Advanced Steam Mop also comes with handy attachments. You can adapt the hand-held unit for different jobs, whether you're cleaning your windows or removing wrinkles from your clothing.  Simply buy an H2O Steam Mop once and use it throughout your home for years to come.
Better for the environment, better for your budget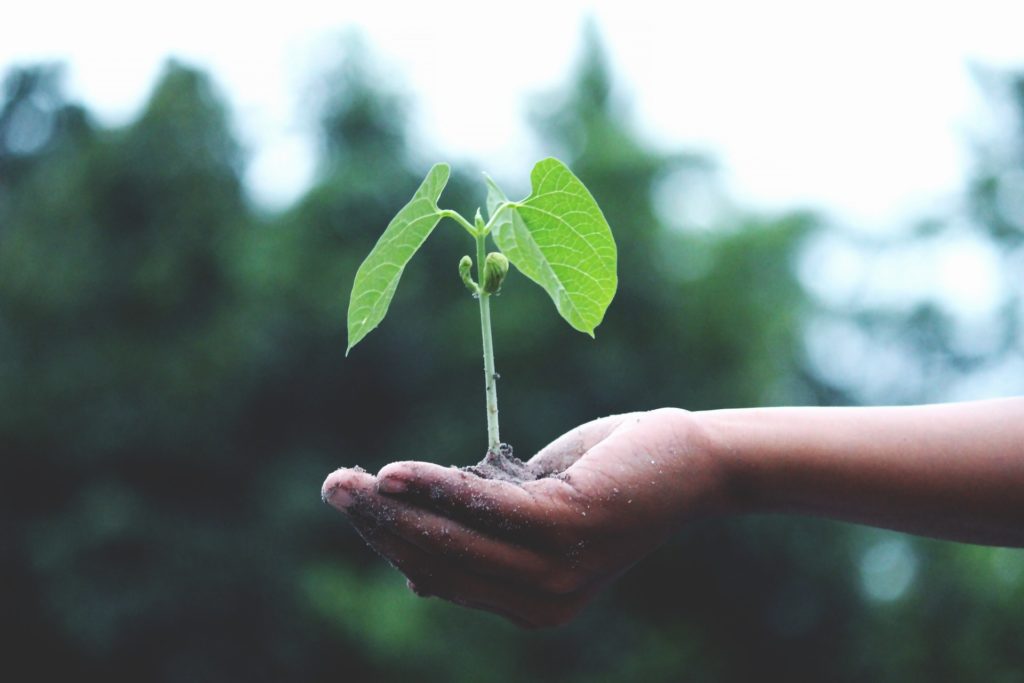 H2O Steam Mops are also eco-friendly.  They only need ordinary tap water to produce the super-heated steam that sanitises and deodorises surfaces around your home.
However, the brand new H2O innovation, H2O e3™ Cleaning System uses a mixture of tap water and table salt to clean and sanitise a host of different surfaces. The H2O e3™ Cleaning System's Activator simply and quickly produces a low current of electricity that causes the water and salt to react and create an all-natural, powerful cleaning solution called electrolysed S-Water™.
Using only natural ingredients means the H2O e3™ Cleaning System is safer to use around your home, as it can protect you, your family and the environment from harmful fumes and harsh chemicals. And though green cleaning might be intimidating if you're trying to budget, it could help you financially in the future.
Again, you won't need to buy additional cleaning products or agents, which can become an expensive habit over time. By investing in an H2O range cleaning product and simply topping up the H2O water tank every time you need to make your home sparkling clean, you'll find yourself saving pennies.
Want more economical cleaning products?
Count on the latest steam cleaners in the H2O range or Click Here to discover more on our blog or shop now to find the latest deal for the H2O e3™ Cleaning System.